Textile Systems Inc.: Exceptional Textile Drying Machinery
Do you require a complex drying system or application solution for your finishing plant? At Textile Systems Inc. in Dalton, GA, we specialize in providing high quality drying and coating technology!
Founded in 1967 by James Ellis, Textile Systems Inc. (TSI) is one of the world's leading engineering companies for process applications and drying of textiles. Development of textile finishing solutions and coating machinery technology for the carpet, textile, and nonwoven industries. We offer process solutions for adhesives and chemical treatments, complex delivery methods and processing of raw materials, complex product mixing and foam generation machinery.
Our diverse team of professionals continuously research both economic and environmental benefits of high precision polymer applicators and uniform heat treatment of the fabric being processed. We have provided hundreds of drying Tenters and backing systems for applying SBR & EVA latex compounds, Hot Melt, Polyurethane, and PVC polymers for various applications, such as:
Knitted Textiles and Technical Textiles
Heat-set applications
Modular Carpet Tiles
Synthetic Turf
Automotive and Aircraft Carpet
Engineered Woven Products
Rugs and Mats
In addition, we have orchestrated the relocation and reconditioning of more than 30 complete tufting plants, dye houses and backing plants across the America's, Europe and Asia Pacific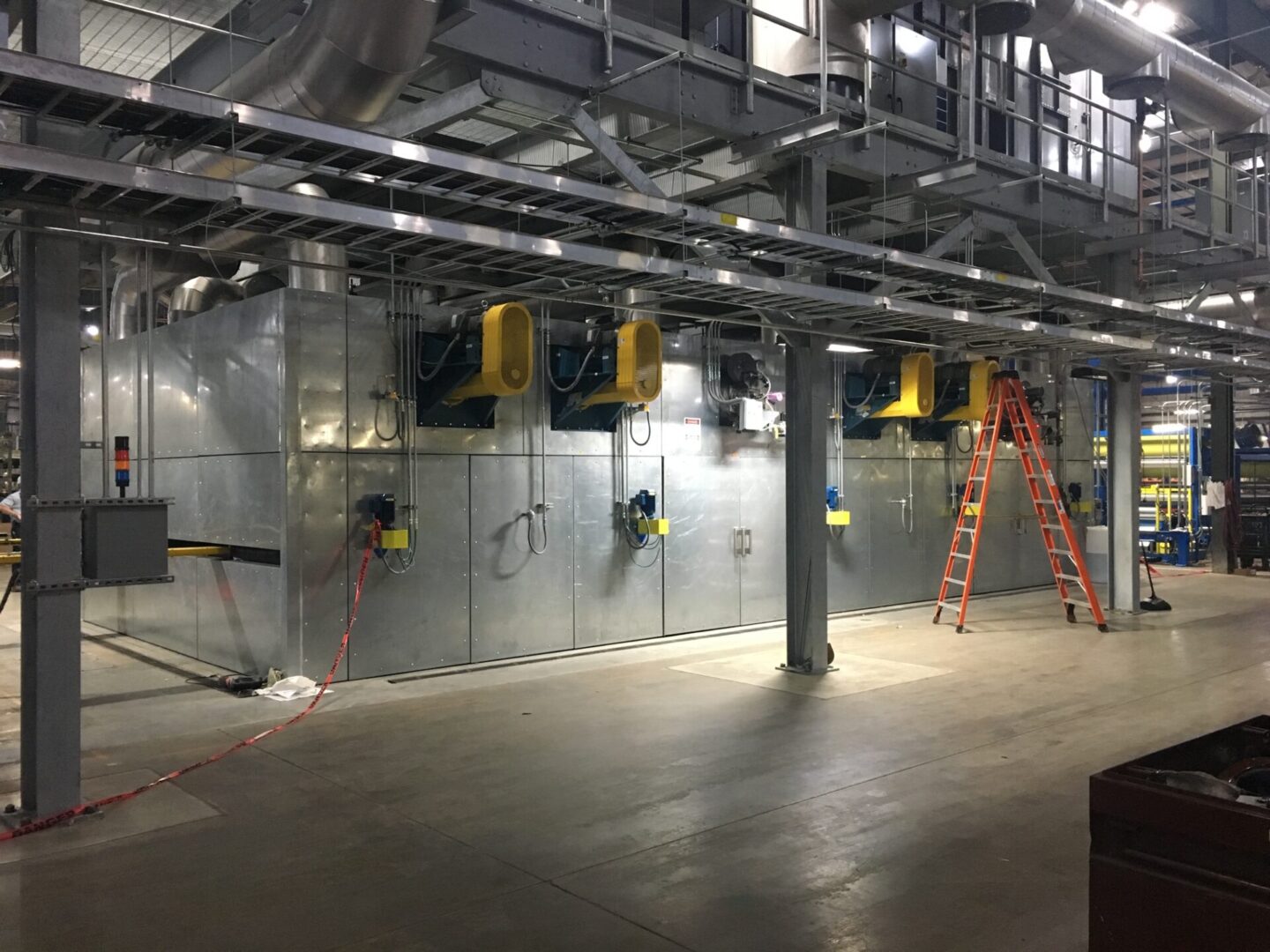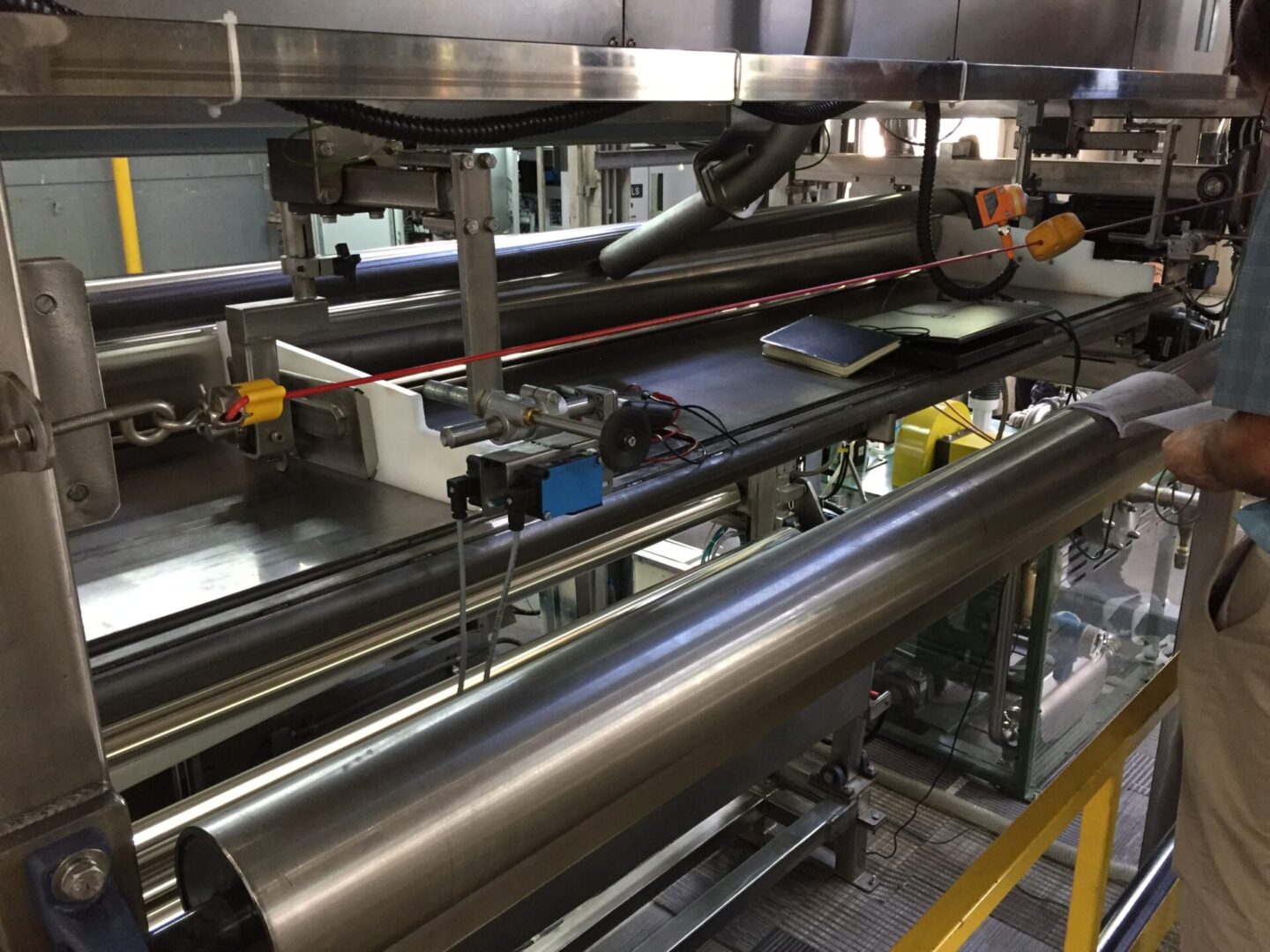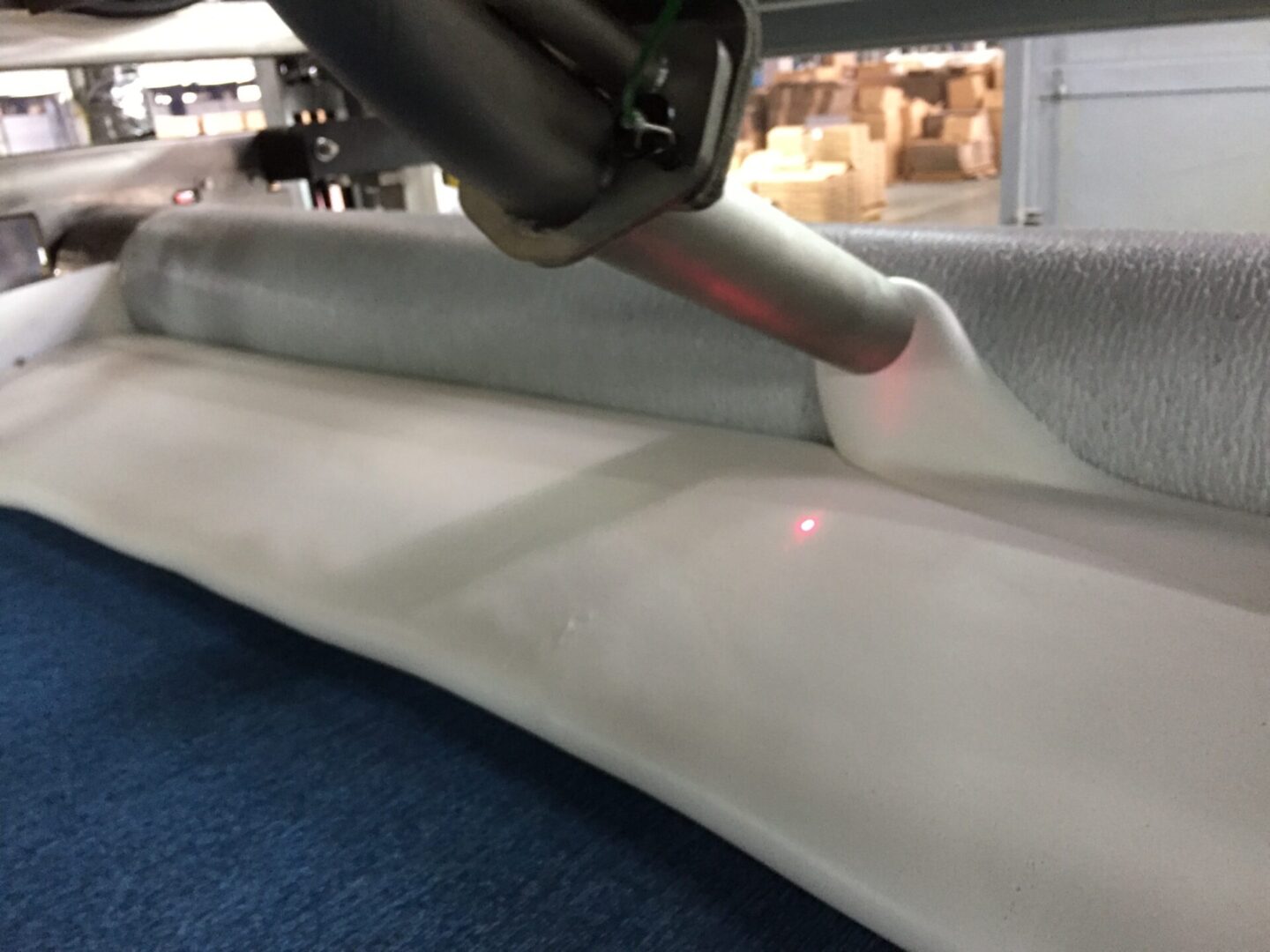 Our company delivers innovative turnkey packages to manufacturers worldwide. These include:
Ovens and Dryers
Tenters and Conveyors
Foam Generators (froth)
Applicators
Batch and Continuous Mixing Systems
Automated Range Drive and Combustion Control Systems
Mezzanines
Ancillary Machinery
Thermal Fluid Heaters and Steam Boilers as support equipment
Our aim is to deliver exceptional value for high quality machinery that provides decades of reliable service. If you want to learn more about our innovative solutions, you can click here.
The patented Textile Systems Mark II foam generator is an opportunity for anyone in the industry that has a foamer or froth machine. Years of watching our customers frustrations motivated us to produce the finest foam machine available to the industry.
We utilize innovative metal alloy or metal foam tiles in our systems, depending on the application. Our systems produce low to ultra-low NOx and CO levels in various carpet and textile applications including pre-dryers, relaxation oven and gel foam applications.